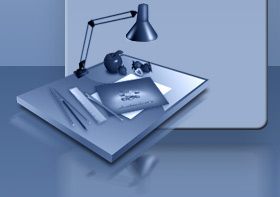 DESIGN
- ArchKinetic, a Knoxville, TN based private architectural practice, has the experience needed for project completion and client satisfaction in the architecture, design, development and planning industries. With US and international experience, ArchKinetic has the ability, desire and vision to make your project a reality. ArchKinetic designs with the clients program, needs and intentions in mind.
Our vision is your vision.
BUILD
- Cornerstone Farm Construction, a Blaine, TN based general construction company, is a dependable, knowledgeable and trustworthy construction company with the experience, drive, determination and relationships to complete any size construction project of any complexity on time and on budget. Cornerstone Farm Construction builds with the clients best interest in mind.
Our best project is the next project.

architecture - planning

development - design

PO Box 26068 - Knoxville, TN 37912      PH 865 310 3115      FX 877 496 3929     

johnm@archkinetic.com

1216 Mitchell Bend Road - Blaine, TN 37709   PH 865 548 8103  FX 865 933 8108  doug.burdette@yahoo.com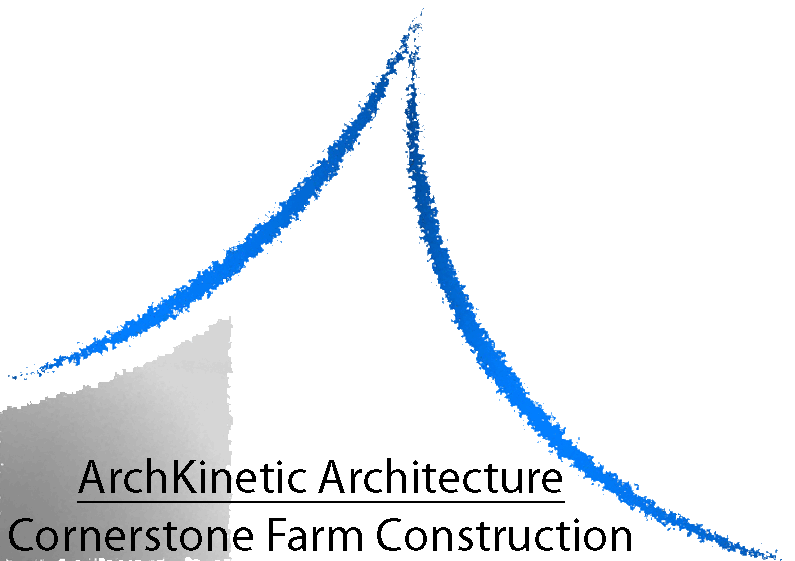 TOTAL PROJECT SOLUTIONS WITH SINGLE POINT ACCOUNTABILITY